As of April 2020, we will be fully launching our new website WWW.FOCUSFORWARDTHERAPYGROUP.COM
PLEASE HEAD TO WWW.FOCUSFORWARDTHERAPYGROUP.COM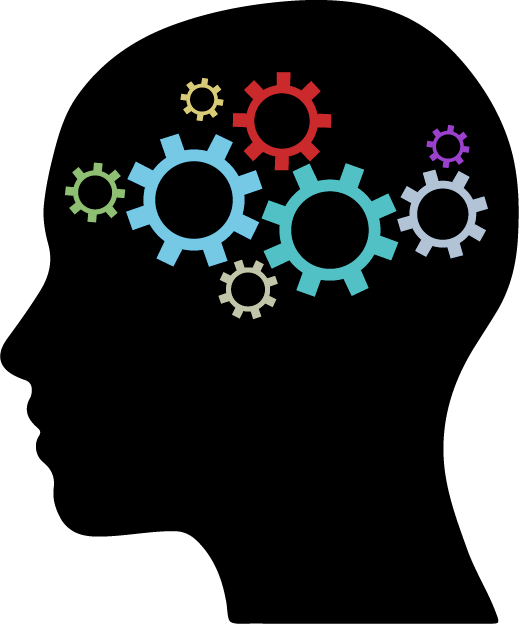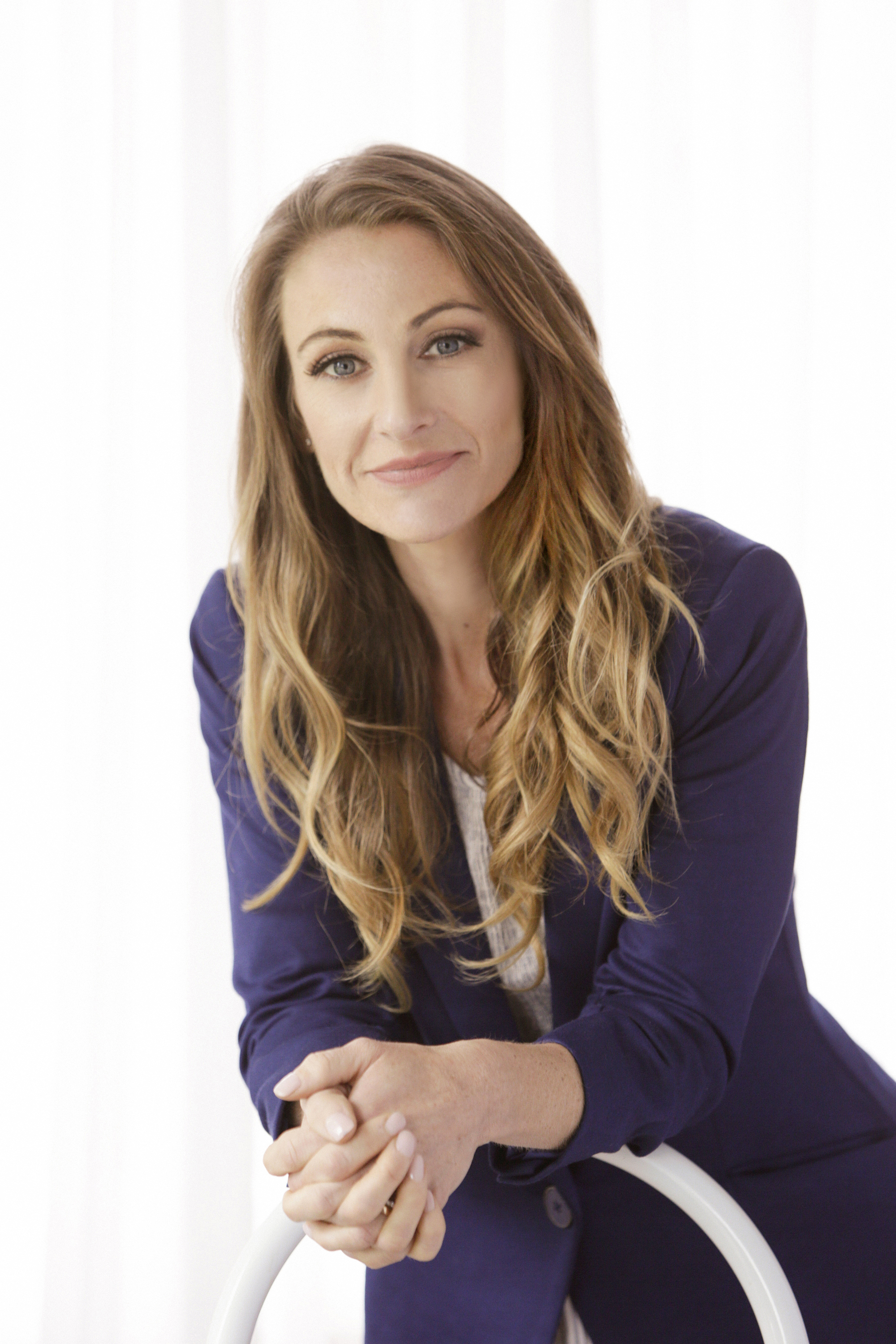 NOTICE * Welcome to Focus Forward Therapy
WE HAVE MOVED – as of April 2020 Please redirect to
www.focusforwardtherapygroup.com
We specialize in working with Adults Families and Individuals. We want to promote healthy living and quality of life . We all face challenges in our life from time to time, Focus Forward Therapy can help.
Focus Forward Therapy accepts referrals from all health care professionals – family physicians, psychiatrists, walk-in clinics, medical group practices and hospitals.
Clinical Supervision for psychotherapists and Group Supervision available to qualifying or registered members of CRPO.
We are accepting new clients!
Please click on the contact me link. Self referrals welcome.