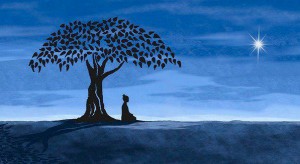 Welcome to Focus Forward Therapy
We specialize in working with Adolescents, Families and Individuals. We want to promote healthy living and  quality of life . We all face challenges in our life from time to time, Focus Forward Therapy can help.
Focus Forward Therapy accepts referrals from all health care professionals – family physicians, psychiatrists, walk-in clinics, medical group practices and hospitals.
HCAI-Health Claims for Auto Insurance clients are welcome.
We are accepting new clients!
Please click on the contact me link. Self referrals welcome.
Supervision available to qualifying psychotherapists.