Christine is a registered psychotherapist, RP with the College of Registered Psychotherapists in Ontario and a member in good standing with the Ontario Association of Consultants, Counsellors, Psychometrists, and Psychotherapists (OACCPP) and  has over 15 years working in mental health. As a certified Trauma Counsellor her  theoretical expertise lies in the areas of Trauma, Attachment, Cognitive Development, Developmental Delay, and Brain Development and the conditions conducive to the development of positive adolescent mental health.
The main focus of my practice is to support individuals and families to identify and understand their challenges, and to develop functional skills to deal with them effectively.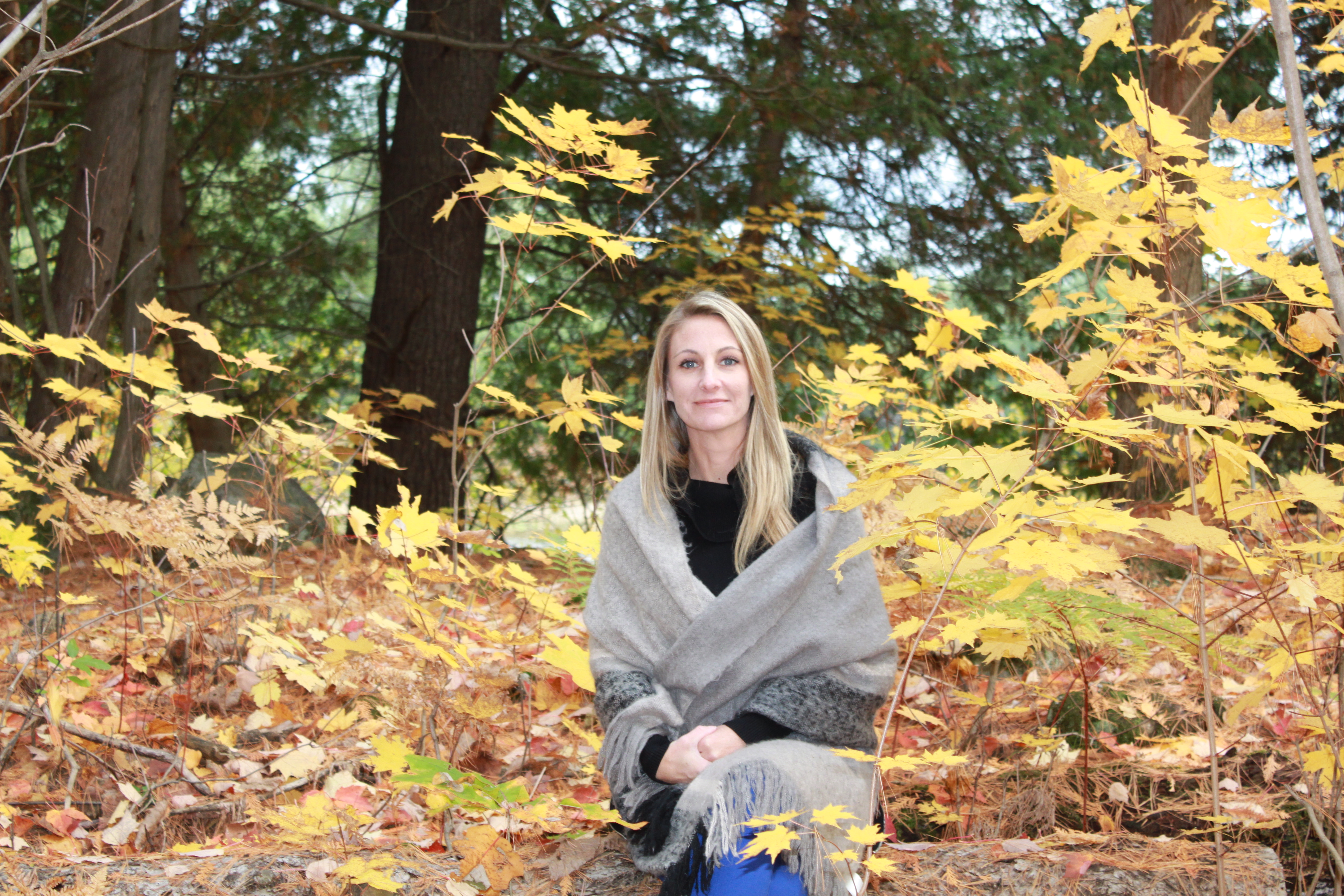 My approach is based on Cognitive-Behavioural Therapy (CBT): a shorter, solution-oriented therapy based on helping the client develop functional and effective coping skills by understanding the thoughts and feelings that influence their behaviors. A am also certified in Brief and Narrative Training. Narrative therapy seeks to be a respectful, non-blaming approach to counselling and community work, which centers people as the experts in their own lives.