Christine Harrison , RP Clinical Lead is a registered psychotherapist, RP with the College of Registered Psychotherapists in Ontario and a member in good standing with the Ontario Association of Consultants, Counsellors, Psychometrists, and Psychotherapists (OACCPP) and  has over 15 years working in mental health. As a certified Trauma Counsellor her  theoretical expertise lies in the areas of Trauma, Attachment, Cognitive Development, Developmental Delay, and Brain Development and the conditions conducive to the development of positive mental health.
The main focus of my practice is to support individuals and coupless to identify and understand their challenges, and to develop functional skills to deal with them effectively.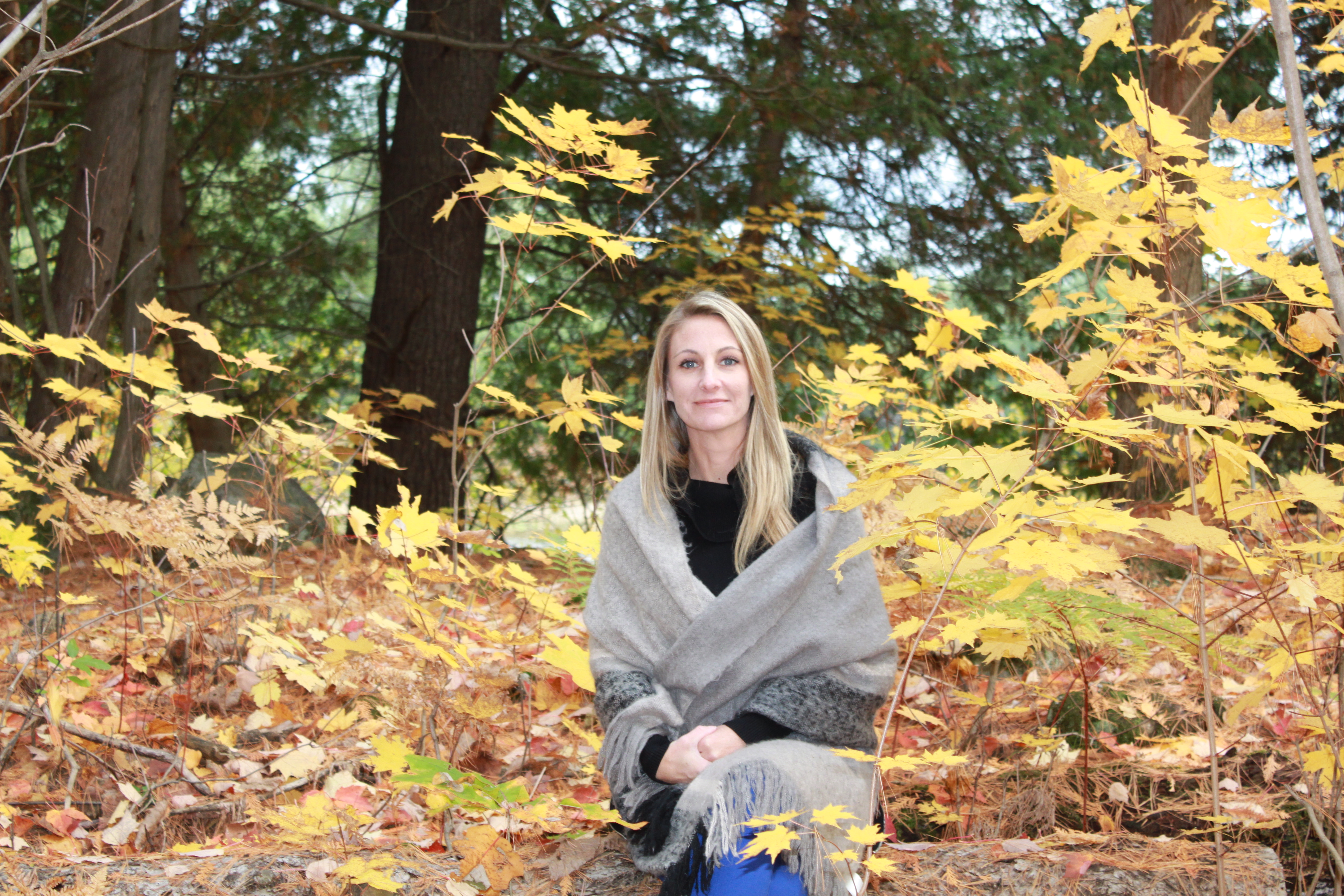 My main theoretical approach is based on Cognitive-Behavioural Therapy (CBT): a shorter, solution-oriented therapy based on helping the client develop functional and effective coping skills by understanding the thoughts and feelings that influence their behaviors. A am also certified in Brief and Narrative Training. Narrative therapy seeks to be a respectful, non-blaming approach to counselling and community work, which centers people as the experts in their own lives. I provide ongoing supervision to all clinicians within the practice. Outside of my work  I enjoy all forms of fitness and believe that physical activity is one of the building blocks supporting good mental health.

Sarah Sweeney RP.
Therapy is an opportunity to explore and let go of the things that no longer serve you. My area of specialization is substance use and concurrent disorders. I have worked as a counselor since 2003 which includes experience as an Addictions Counselor at the Royal Ottawa Mental
Health Centre and most recently as a Program Director in a private addiction treatment facility. I have had the honour of seeing the strength and  transformation of numerous individuals.
I believe that recovery isn't just a possibility, it is a reality. I also work with   individuals with anxiety,depression, relationship issues, stress, burnout and other life transitions. I believe in supporting clients generate compassion for themselves. When we heal our relationship with
ourselves that paves the way to transforming our lives. In close collaboration with my clients, I tailor my approach based on my clients needs meeting my clients where they are at. The modalities I use are a mixture of Mindfulness, Emotion Regulation techniques, and CBT.
When I am not working I am spending time with my daughters, playing volleyball, fishing, camping and renovating.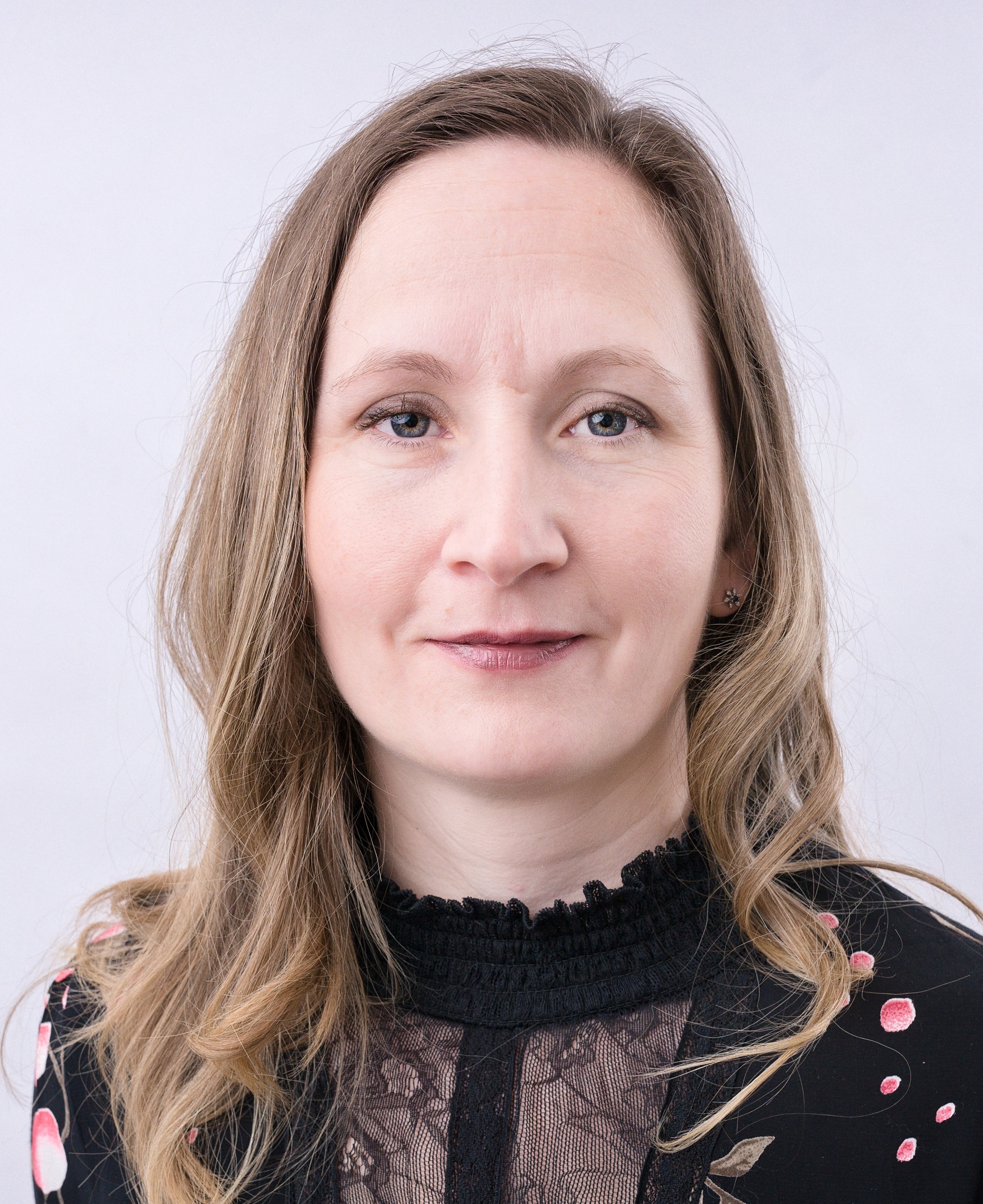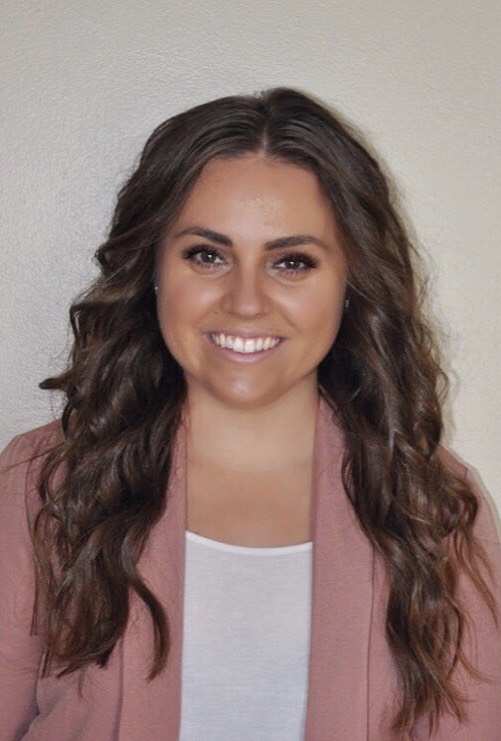 I am a Registered Psychotherapist – Qualifying (RPQ) with the College of Registered Psychotherapists of Ontario (CRPO) and a member of the Ontario Association of Consultations, Counsellors, Psychometrists, and Psychotherapists (OACCPP). I have been studying psychology for over 7 years and I have earned my Master's of Arts in Counselling Psychology (MACP). My passion is to empower others. I recognize the strength that it takes to seek support and I strive to create a trusting, judgement-free relationship with my clients.It is my belief that the therapeutic relationship is the most important aspect of therapy. As such, my goal is to provide a safe, supportive environment where you feel comfortable sharing your thoughts, feelings, and concerns, and where we can work together to provide you with the techniques to help you face your toughest days.I seek to provide support to clients of all ages. Because I believe that you, as the client, know yourself best, I take an integrative, collaborative approach in supporting you through your journey.